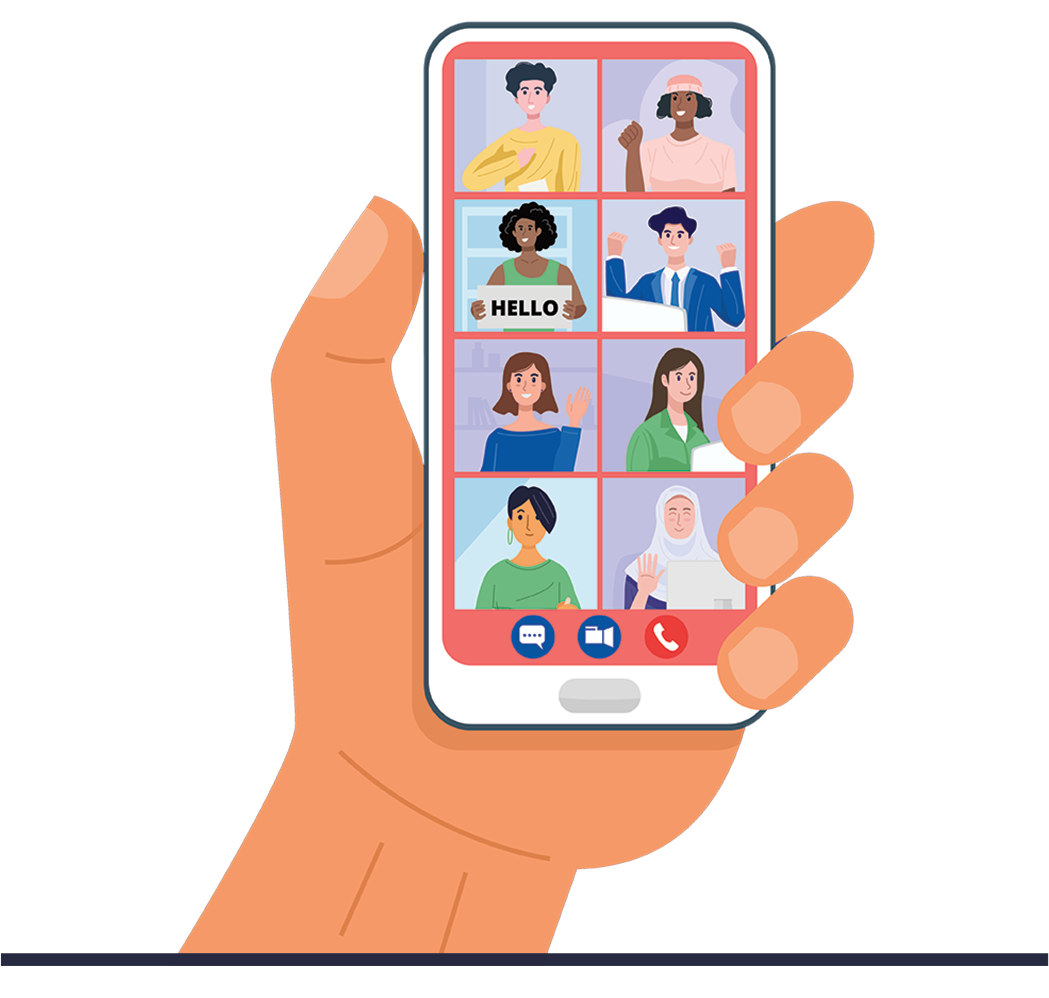 A Peek Behind the Curtain
Is there a technology solution out there that could improve workflows but you don't know where to start? Or maybe you know that digital transformation can power your business but you need some guidance?
The six-week webinar series hosted by Robots & Pencils will educate, inspire and innovate your brand with real-life digital transformation experts and use cases.
Chris Hood is a digital strategist and technology entrepreneur with over 30 years of experience in online entertainment and marketing for TV, Film, Music, and Video Games. As the Head of Business Innovation and Strategy for Google, Chris engages with some of the top companies in the world to develop digital transformation strategies that grow business value. At Google, He also hosts the weekly business podcast That Digital Show. Previously, Chris Hood worked as a Director for Fox Broadcasting where he developed storytelling technologies and innovated new mechanisms for viewers to engage with television content for shows like Glee, Gotham, Sleepy Hollow, The X-Factor, and American Idol. His work included the development of TV Everywhere products and interactive media platforms for streaming services. Chris also teaches in the Information Technology department for Southern New Hampshire University and Colorado Technical University.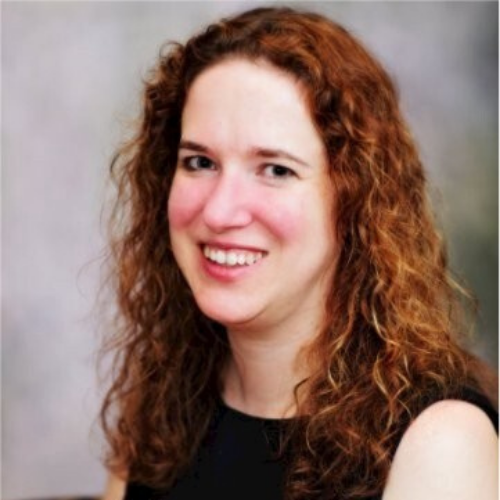 Jennifer Lansden is the Founder and CEO of Rainbow Chameleon Corp. The company helps early-stage startups and small businesses make the right decisions to grow and scale their businesses. She also sits on the advisory board for several startups and is currently the fractional CTO for a new Fintech.
Jennifer Lansden, Rainbow Chameleon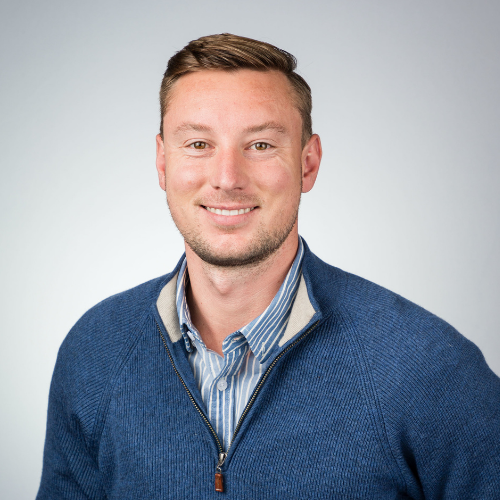 Chase graduated from UC Santa Barbara in 2014 with a Bachelors in Communication. Chase began his professional career at Five Star Bank in Sacramento, CA where he developed a passion for working closely with clients to improve their experience managing their financial systems. Growing tired of billing every minute of his time and wasting hours in overly bureaucratic systems, Chase founded Flux Accounting in early 2018. His mission is to build an accounting firm that breaks the bad habits that plague the accounting industry by harnessing the latest technology and hiring a customer focused staff.
Chase Vowell, Flux Accounting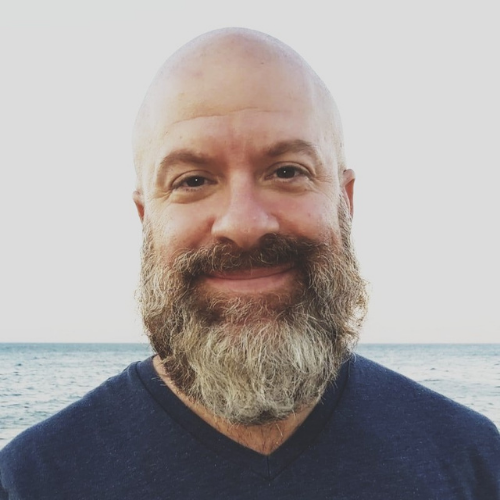 Zack Miller has over 15 years of experience covering technology's impact on financial services. He is the founder of Tearsheet, a modern media company focused on technology's impact on financial services. In addition to daily commentary, newsletters, and podcasts, Tearsheet hosts multiple events covering the latest trends around embedded finance, challenger banks, financial data aggregation, and customer acquisition.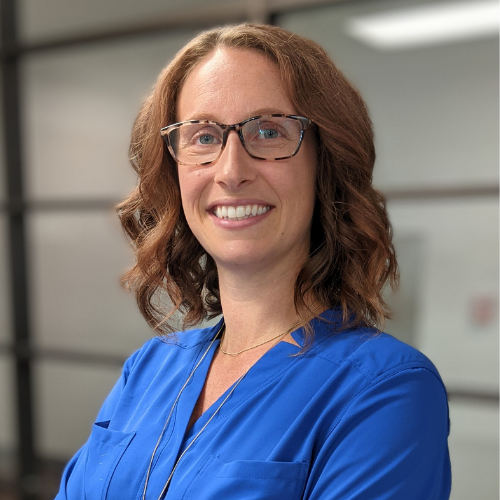 Jennifer Bradshaw is the Senior Client Delivery Manager at NLP Logix, responsible for the creation and delivery of the Education Savings Account (ESA) platform. She is originally from NY where she attended college to become an elementary school teacher. After teaching for a few years, Jennifer transitioned into the software industry and now has over 13 years of experience developing SaaS products.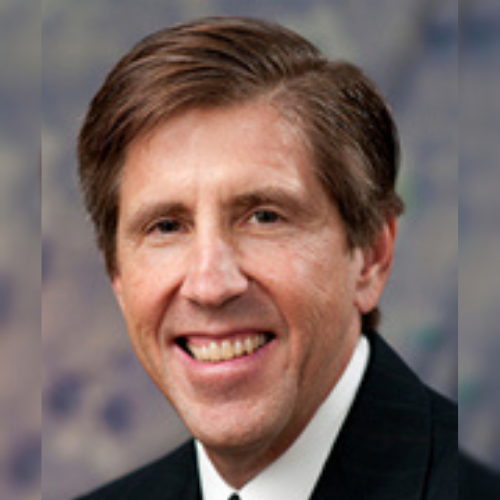 Doug Tuthill has been president of Step Up For Students since August 2008. He is a former high school teacher, college professor, and teacher union president. Doug is married with two adult children. He graduated from the University of Florida, where he was student body president.
Doug Tuthill, Step up For Students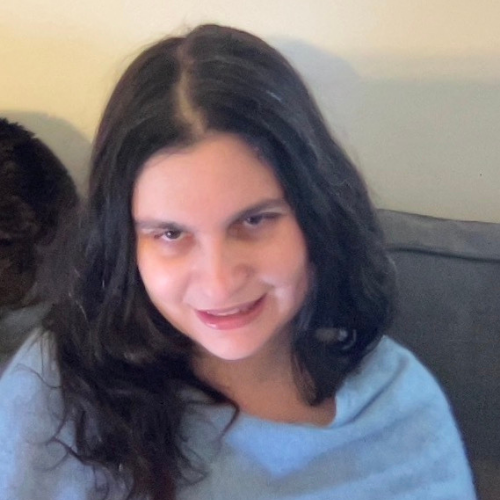 Dr. Kat Schrier is the Director of the Games & Emerging Media program and an Associate Professor at Marist College. She is also Founder/CEO of PlatyPlay, LLC, which specializes in designing and researching games for learning and inclusion. She has written or edited over 100 works, including We the Gamers: How Games Teach Ethics & Civics (Oxford); Knowledge Games (Johns Hopkins); and the Learning, Education & Games book series (Carnegie Mellon/ETC Press). She is co-PI on a Templeton Foundation grant for VR games and empathy and was a Belfer Fellow for the ADL's Center for Technology & Society. Dr. Schrier has over two decades of experience with designing apps, games, and websites. She currently consults as a game designer for a major health organization, and has previously worked at companies like Nickelodeon, Scholastic, and BrainPOP.
Kat Schrier Shaenfield, PlatyPlay
What to Expect?
Starting August 24, Robots & Pencils will be hosting a webinar series about digital transformation every Tuesday for 6 weeks. Our talented guest speakers have been carefully selected to represent a variety of industries. They will be sharing their valuable experiences with implementing change through technology in their organizations.
Each webinar is free to attend and full of actionable insights that will add to your digital transformation strategy.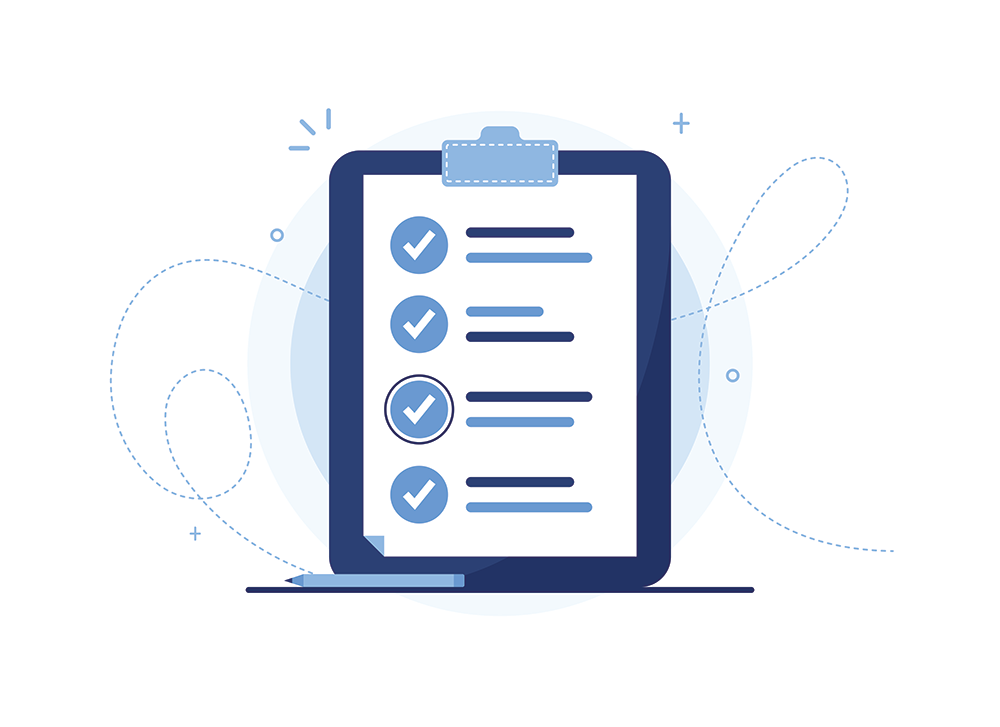 Register for the Series Now!
You will receive reminders and links to the weekly live events. Recordings will also be available on demand.
Why Robots & Pencils?
By partnering with our experienced strategists, designers, technologists, and UX professionals, you can develop educational products and experiences that are technically sound, beautifully designed and flawlessly integrated with your everyday operations.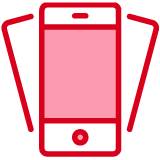 77 Million
Created more than 300 apps used by 77 million people worldwide, with five #1's in the App store.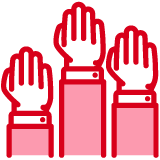 200
Over 200 talented robots, pencils and ampersands with an average of 15+ years of experience.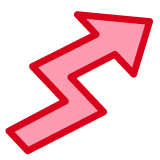 1 Billion
Nearly one BILLION minutes played monthly through our video & game platforms.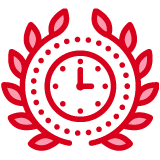 Founded in 2009
Robots & Pencils has grown to 7 offices across North America and in the UK.
Trusted strategic partner to some of the
world's best brands.